Latest News...
New performance dates 2014 are now up with more added everyday! Be sure to check out the 'Schedule' page for more details!
Next Public Show...
Fri, Oct 24, 8pm @ Martell's Tiki Bar (308 Boardwalk, Point Pleasant Beach, NJ) with Bobby Lynch
Album News...
10/14/2013 Check out the 'Schedule' page to see where Tim will be debuting some tunes off of his upcoming album...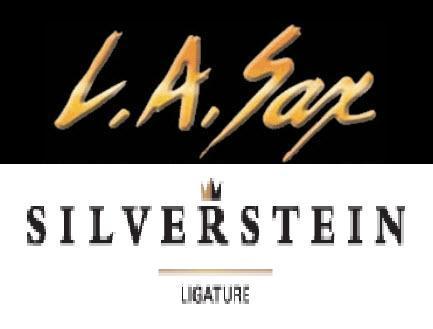 Endorsments...
Tim proudly endorses Silverstein Ligatures and the LA Sax Company. His soprano of choice is the Special Edition Curved Copper.