Latest News...
On June 21st the Tim Veeder Quartet will begin their monthly residency at Anthony's Coal Fire Pizza in White Plains, NY! Tim will be performing every 3rd Wednesday from 6-9pm! Come in to Meatballs & Martinis night and hear some of the best jazz/fusion in the area!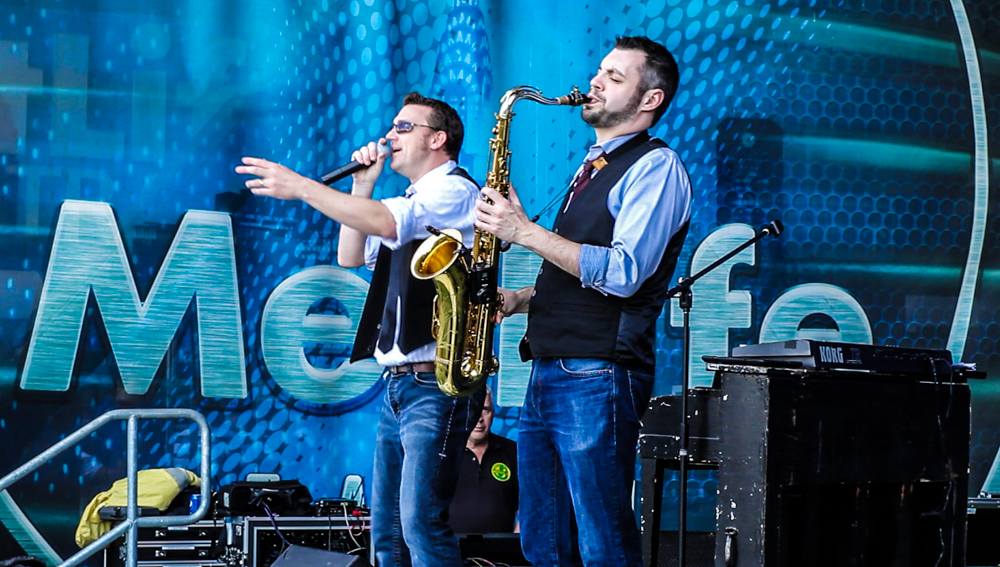 Next Public Show...
Sun, Apr 30, 6pm @ Maureen's Jazz Cellar (2 N Broadway, Nyack, NY 10960) w/ EV Band

News...
Brand new video of the Bobby Lynch Band is up! Check out the 'Videos' page to view it!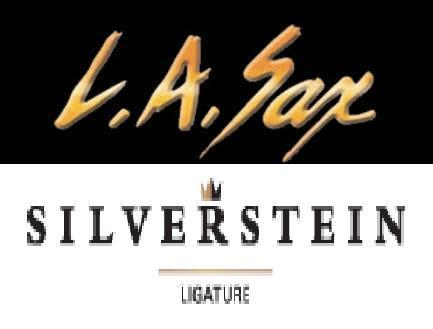 Endorsments...
Tim is an official endorsing artist for Silverstein Ligatures and the LA Sax Company. His ligature is the new CRYO 4 and soprano of choice is the Special Edition Curved Copper.