Latest News...
Tim is now on the list of endorsing artists for Silverstein Ligatures! If you're a saxophonist or clarinetist be sure to check out these innovative creations!
Next Public Show...
Fri, Dec 12, 9pm @ South of the Border (197 S Highland Ave, Ossining, NY) with Harvie S and Enrique Haneine
Album News...
11/24/2014 Tim will be debuting some tunes off of his forthcoming album on December 12th at South of the Border in Ossining with his trio. Come on up and check them out!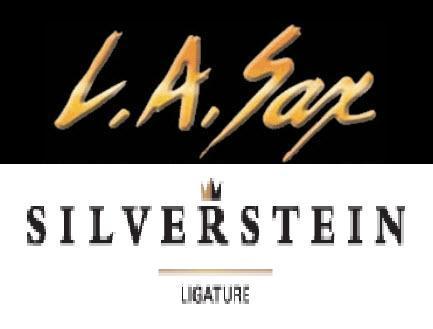 Endorsments...
Tim proudly endorses Silverstein Ligatures and the LA Sax Company. His soprano of choice is the Special Edition Curved Copper.