Latest News...
The Funk Factor Sessions are currently underway! Expect a great album from this awesome funk group in early 2016!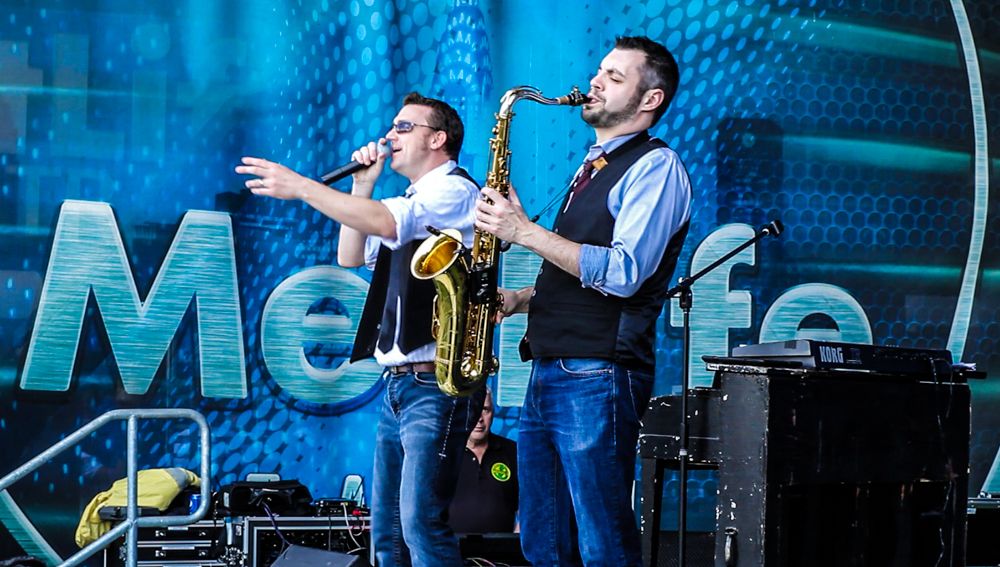 Next Public Show...
Thurs, Aug 27, 7pm @ Yonkers Summer Concert Series (HF Redmond JR Memorial Park, Yonkers, NY) w/ Showtime Dance Band
Album News...
2/15/2015 Look out for some big news coming soon about Tim's upcoming albums...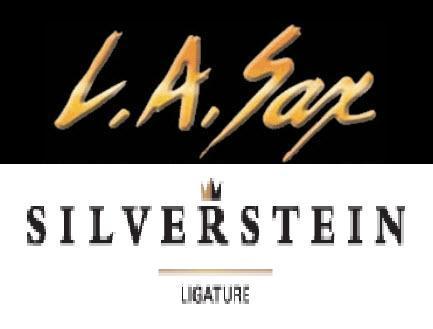 Endorsments...
Tim is an official endorsing artist for Silverstein Ligatures and the LA Sax Company. His ligature is the new CRYO 4 and soprano of choice is the Special Edition Curved Copper.