Latest News...
Be on the lookout for footage of Tim performing with The Bobby Lynch Band at the NY Giants Draft Day Party at MetLife Stadium coming soon!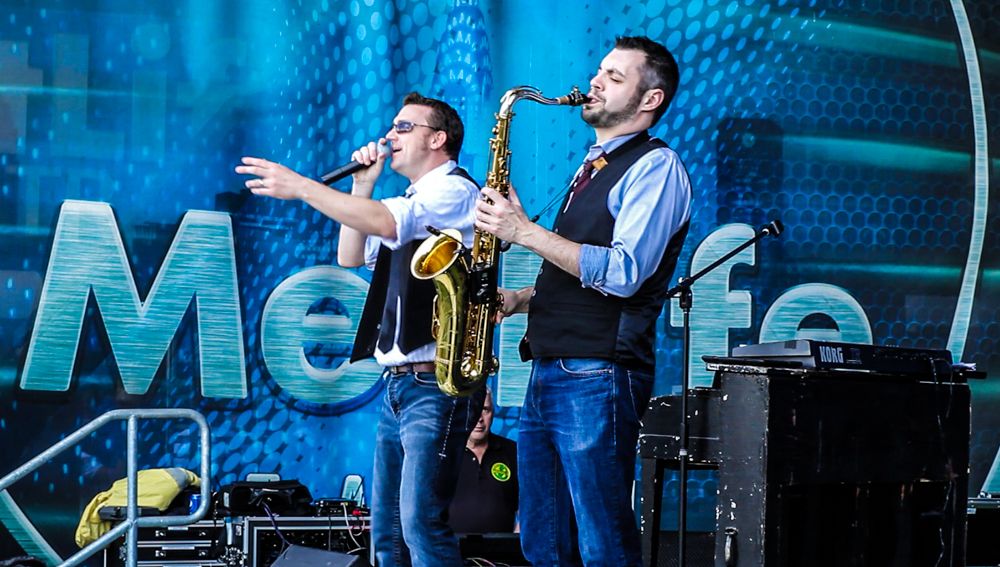 Next Public Show...
Fri, July 3, 8pm @ Bally's Beach Bar (1900 Boardwalk, Atlantic City, NJ) w/ Bobby Lynch
Album News...
2/15/2015 Look out for some big news coming soon about Tim's upcoming albums...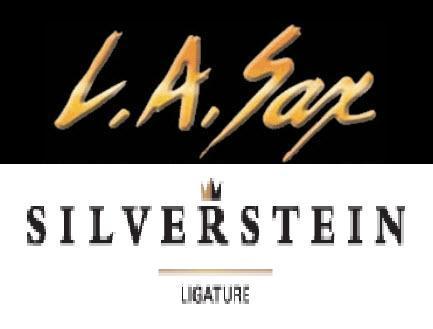 Endorsments...
Tim is an official endorsing artist for Silverstein Ligatures and the LA Sax Company. His ligature is the new CRYO 4 and soprano of choice is the Special Edition Curved Copper.