Latest News...
Tim is now on the list of endorsing artists for Silverstein Ligatures! If you're a saxophonist or clarinetist be sure to check out these innovative creations!
Next Public Show...
Fri, Mar 13, 10pm @ Empire City Casino Raceway (810 Yonkers Ave, Yonkers, NY) with Bobby Lynch
Album News...
2/15/2015 Look out for some big news coming soon about Tim's upcoming albums...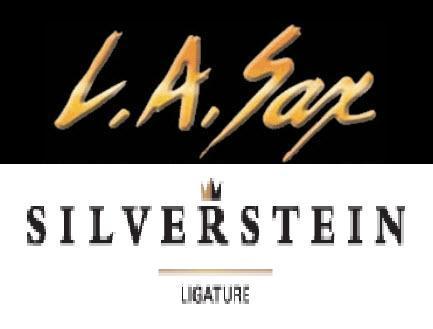 Endorsments...
Tim is an official endorsing artist for Silverstein Ligatures and the LA Sax Company. His soprano of choice is the Special Edition Curved Copper.